…for anyone working with LED lighting.
Explore the colour mixing behind immersive LED lighting by looking at colours in a musical way.  Learn the science behind the light, and how to combine and apply emotional colour to simple lighting projects.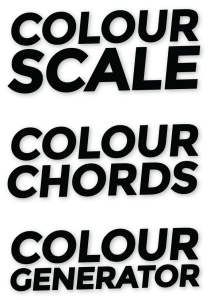 Light Designing Workbook
This workbook combines these three books – available for the first time.  From the basics to actual application, the Light Designing Workbook is an essential resource in immersive LED colour work.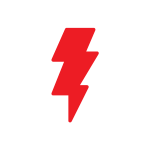 Learning the effects of coloured light is easy with the Light Designing Workbook.  The Colour Scale section describes the notes and their effects in detail, along with a special way of categorising them.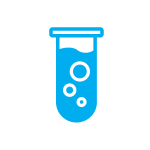 After each category of notes is revealed, experiments follow which immediately demonstrate the effects of the light.  Questions then explore these effects in depth.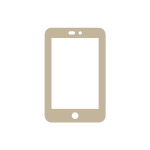 These experiments require using your smartphone's screen as a 'flashlight.'  Instructions are provided on how to do this in several ways, including the fastest – with the printed QR codes.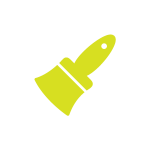 Special Applications sections and 67 original photographs throughout the workbook show how the colours and ideas are used in real life.

The Notes & Chords all have swatch information pages, with details on how to mix them, colour maps & musical connections. The 25 Colour Chords also have suggested use cases – events or simulations to build an instant lighting toolbox.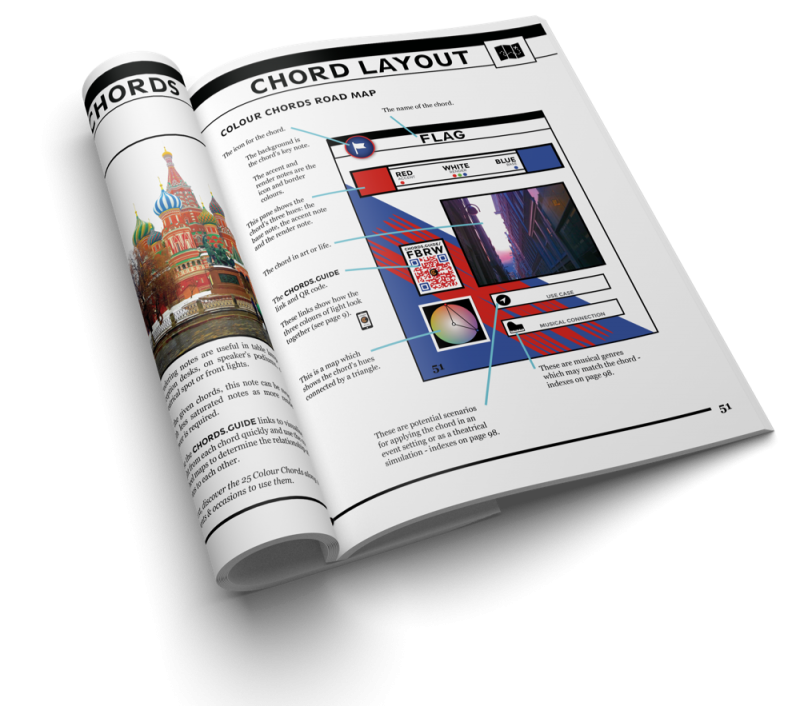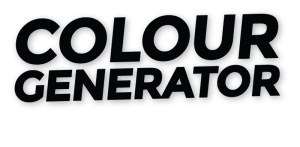 Apply Colour Schemes
with the Colour Generator
The Generator section is a series of interlocking worksheets which walk you step-by-step on how to apply the Colour Chords to instruments in a simple lighting project.
Presented by: